Financial Planning Process
1. The first step is to outline and critically evaluate your current financial position by way of a Financial Factfind. This forms the basis for any subsequent reviews and recommendations.
2. We can then complete a full needs analysis report and conduct an individual risk assessment. This risk assessment allows us to match your individual tolerance for risk with our recommendations.
3. We outline and agree a set of future financial objectives that you feel can be achieved over a realistic timeframe.
4. We provide tailored recommendations suitable to your individual needs covering every aspect of your financial objectives.
5. We help you implement the financial plan in order to help you achieve your objectives.
6. Going forward we help you to change your plan as your circumstances change.
7. We provide you with ongoing financial advice and regular reviews to ensure you meet your objectives.
---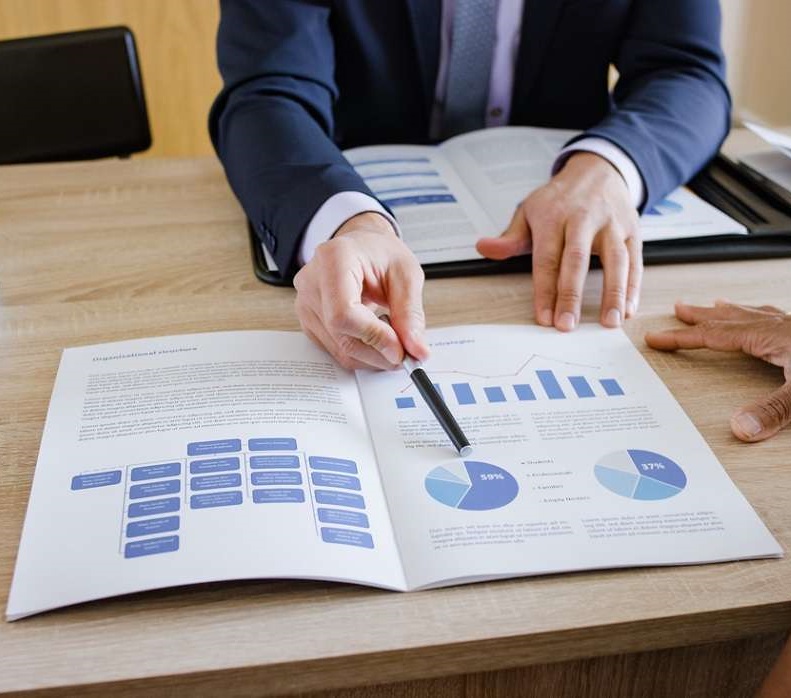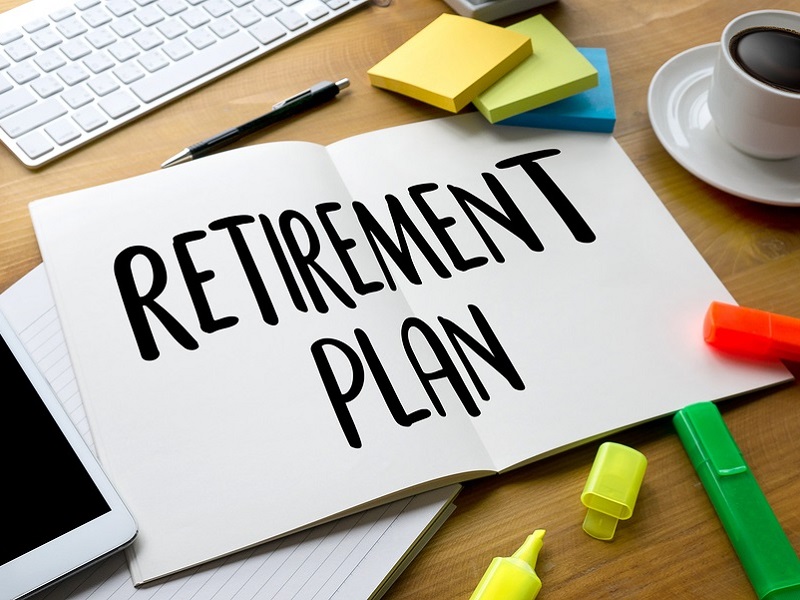 Retirement Planning
The earlier you start a pension, the easier it could be to build up your fund which will allow you enjoy a comfortable retirement.

The first step is to estimate what your monthly pension savings should be in order to help secure the future you want.
---
Investments
Want to get your money moving in the right direction?
Some things in life can make you feel uncomfortable. However investing your hard-earned money shouldn't be one of them. That's why we want to help you get comfortable investing - starting with 3 easy steps.
Step 1: Get your investor profile.
Step 2: Match to the fund that suits.
Step 3: See the expected range of return.
---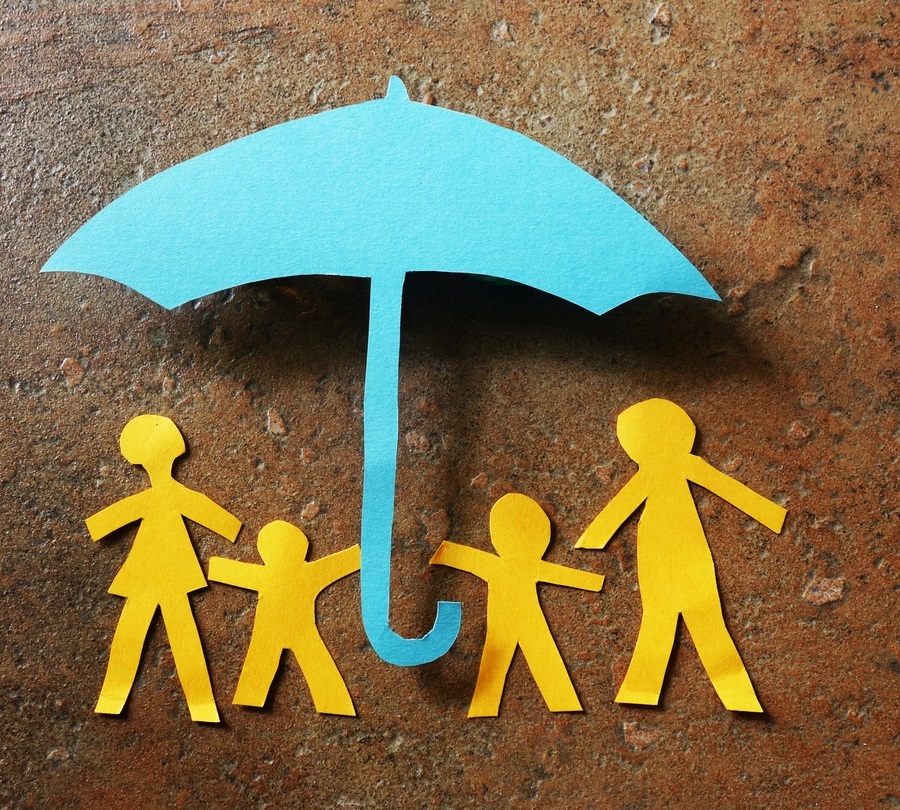 Life and Serious Illness
Many people do not realise the financial impact that an unexpected serious illness, injury or premature death can have on a family. The unfortunate reality is that Irish families are struck by these events every day and the financial impact can be significant and long lasting. Life insurance can help ease the financial burden on your dependants in the event of a death.

There are many different types of cover available: term assurance, whole of life, income on death. We will help you put the right type and level of cover in place for you and your family. If you are a company director or self-employed you may look at Pension Term Assurance.
---
Income Protection
Your most important asset is your Income.
Ask yourself if I cannot work who pays the bills?
Income Protection is the most tax efficient way for you to guarantee yourself an income in the event of being unable to perform your own occupation due to long-term illness, injury, accident or disability.
---